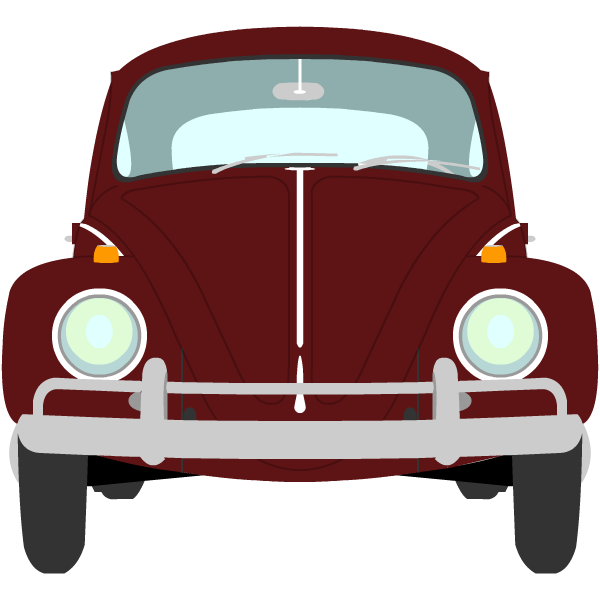 Design.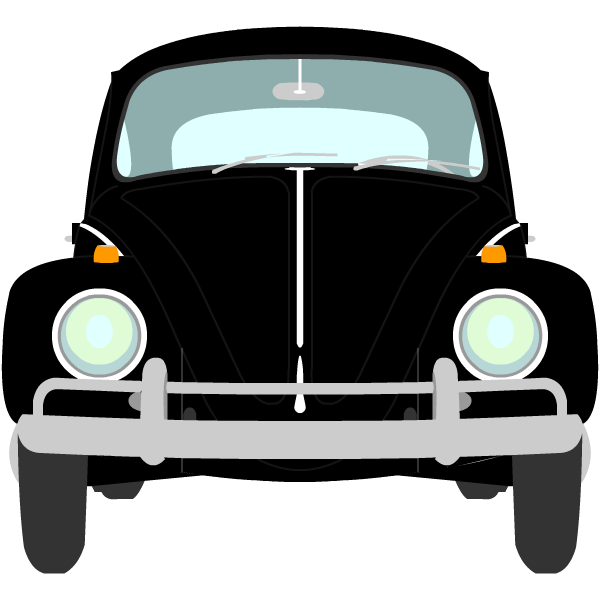 Image.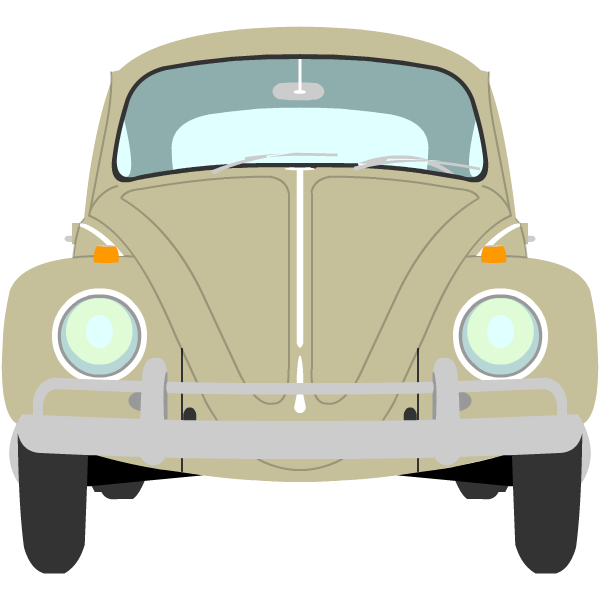 Interaction.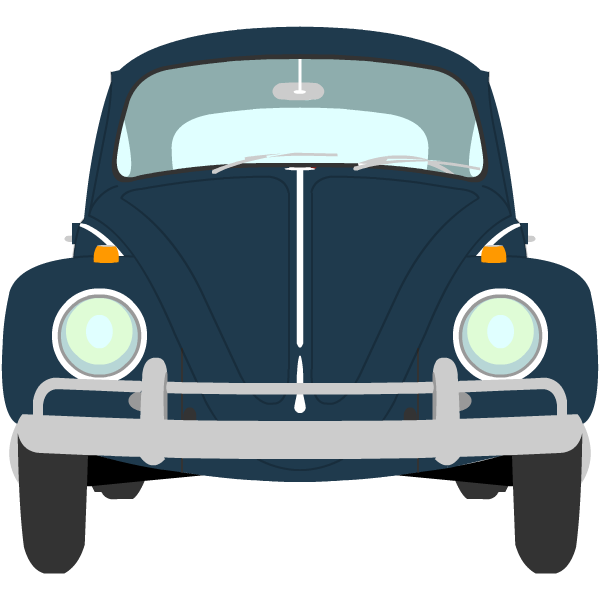 Data visualisation.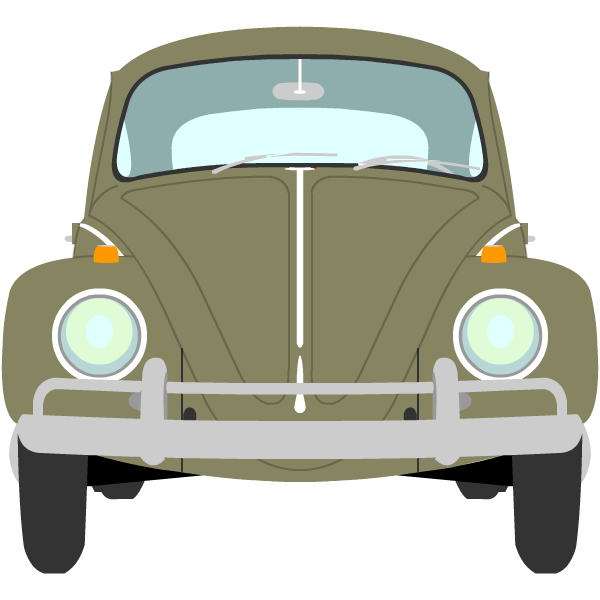 Analytics.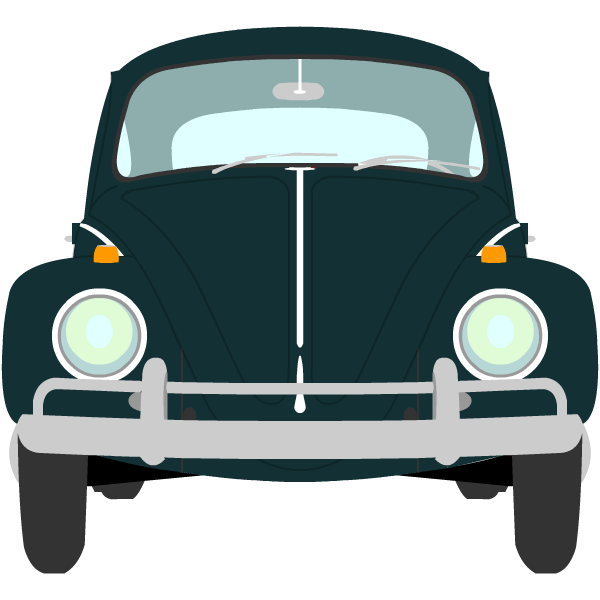 Insight.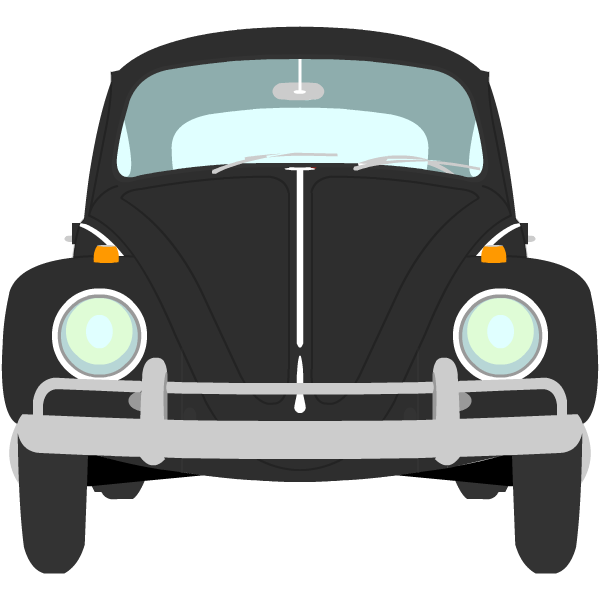 Aesthetics.
Creative.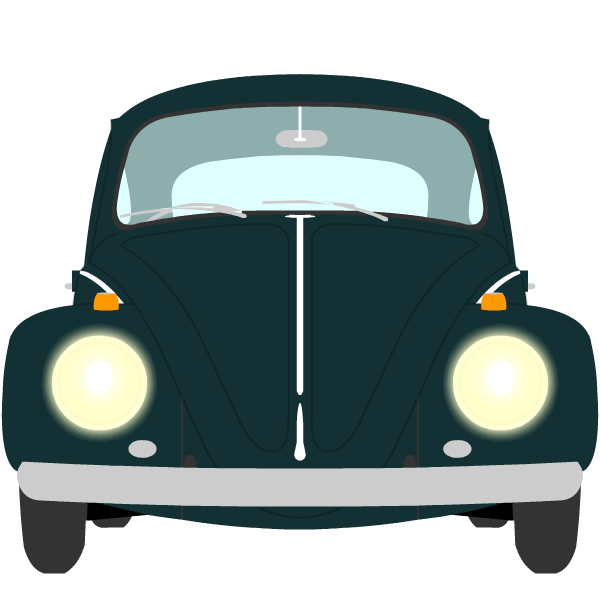 derKaefer.
derKaefer Limited.
The same ... But different.
SAS / SQL programming. Big data. Data mining. Data collation. Data analysis. Reporting. Report ergonomics. Dashboards. KPI development. Campaign evaluation. Loyalty program performance. Excel. Tableau. Production. Implimentation. Scalability. Presentation. Adobe. Graphics. Logos. Responsive website layout. HTML. PHP. Details. Adaptable. Dependable.
For more information, please click on the menu button to the bottom-right of your screen ...